Customize your Charlotte Pool House with a bar, Fireplace, Flat screen, Kitchen, surround sound, lights, Jacuzzi, hot tub, waterfall or whatever you desire. Some Charlotte pool houses are a lot more elaborate, designed as warm weather retreats complete with sauna, living and sleeping areas, and storage space. Some pool houses have room for a shower and bath, sauna, changing area, and outdoor kitchen, game room etc.
New Pool House Construction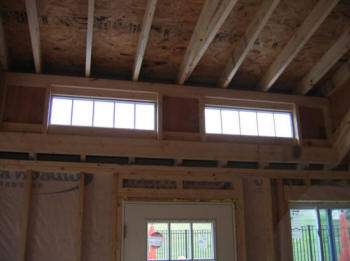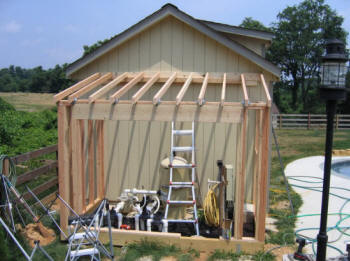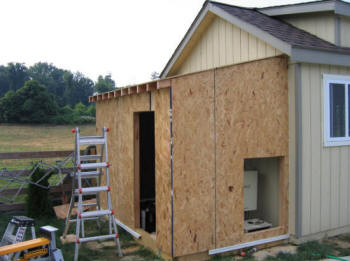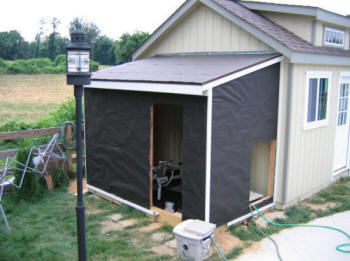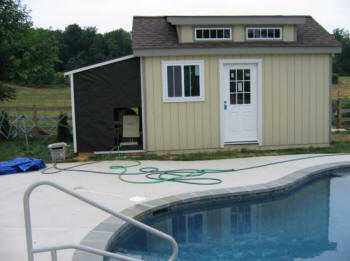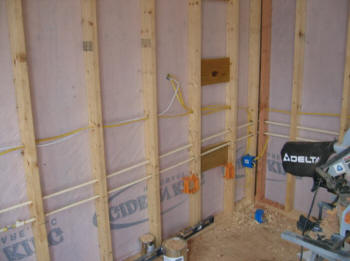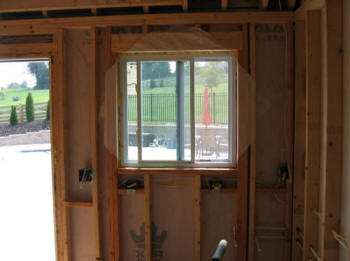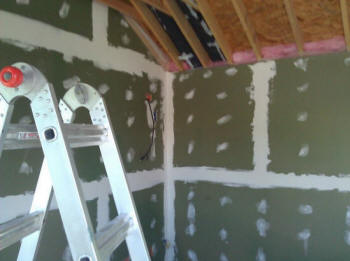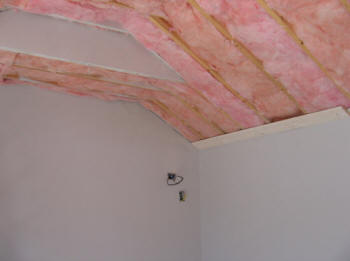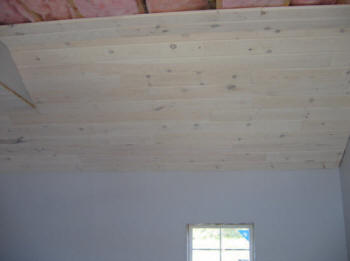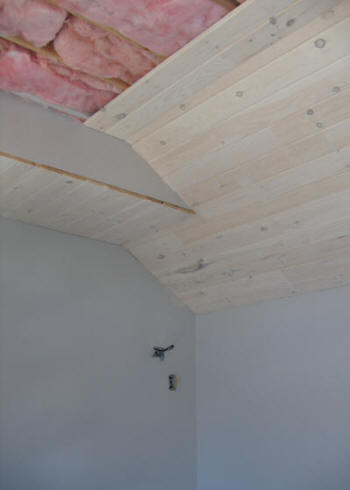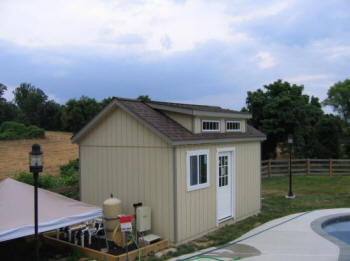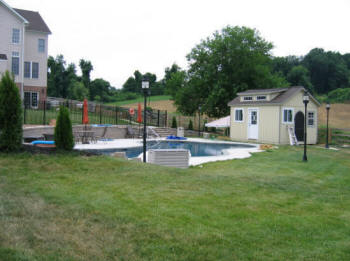 If you are planning to have a new swimming pool built some time soon, or if you want to enhance the pleasure and extend the entertaining capabilities of the one that you already have, consider adding a pool house — that respite you have always wanted.
Gallery
See More Jobs Below
"Q. How do you offer so many Services?
A. We are a Company of Contractors-Tradesmen & Designers,"