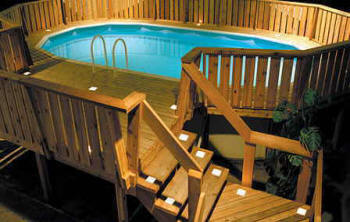 We Build Affordable Charlotte Above Ground Swimming Decks! Charlotte Deck Pricing, Cost Estimates and Research Building an Charlotte NC outdoor deck is one of the simplest ways for homeowners to expand their living space and add visual appeal to their landscape. Often a wrap around pool deck can increase the level of air circulation, making your Charlotte deck experience a more enjoyable one.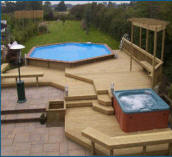 Covered Pool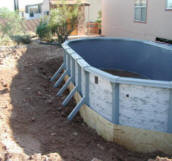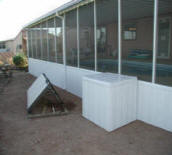 Custom Pool Deck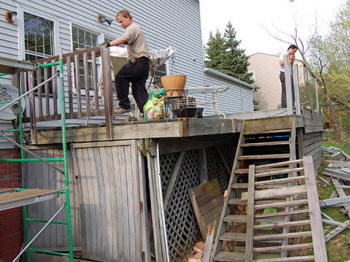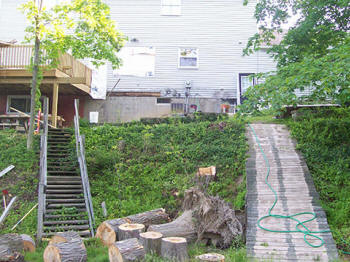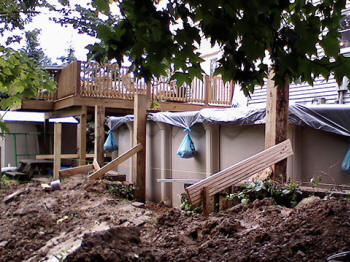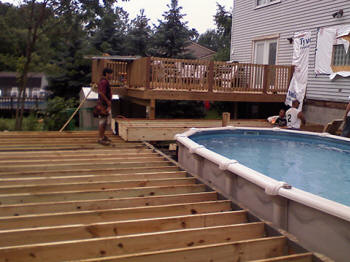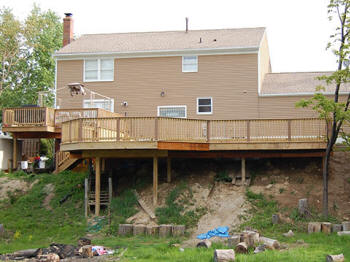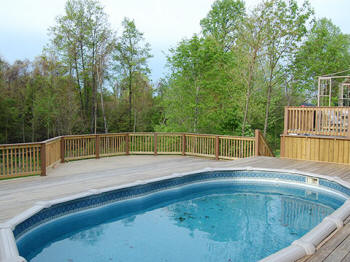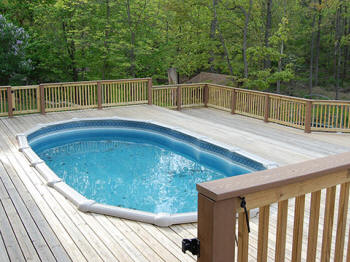 The design of your Charlotte pool deck incorporates several elements. You need to consider privacy, landscape, and architectural appeal. You can choose between a warm classic look and a sleek modern appeal. Be as crafty as you can with your new pool deck.
Gallery
See More Jobs Below
"Q. How do you offer so many Services?
A. We are a Company of Contractors-Tradesmen & Designers,"