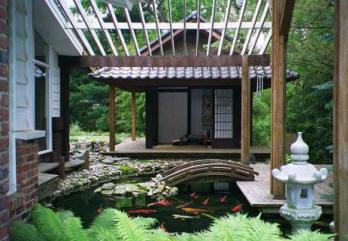 Charlotte NC Fish ponds are ponds constructed specifically for keeping fish. They can have different varieties of fish and are generally large in size. Fish ponds also always feature aquatic plants, gravels and stones. They can also have waterfalls and fountains. Not all ponds are equal; some have expensive water features, some others have exotic aquatic life and some have it all. What features you want in your pond, is something that you need to decide before-hand, based on your preferences, budget and yard facilities.
New Pond and Deck With Water Fall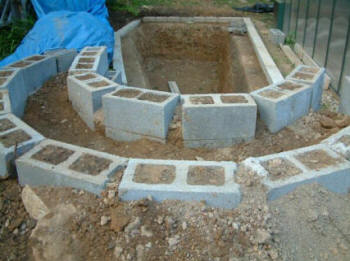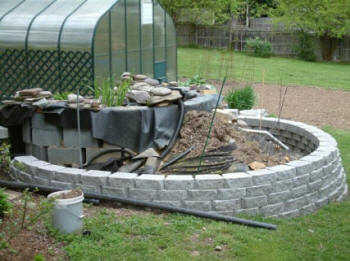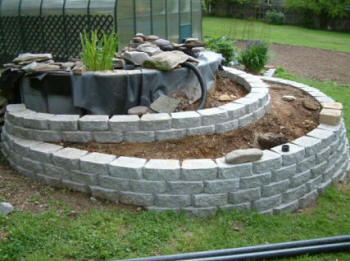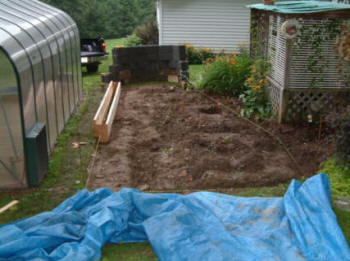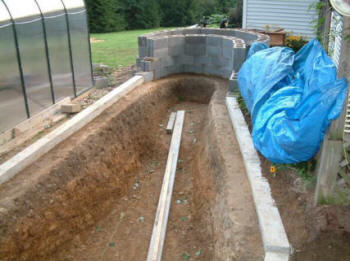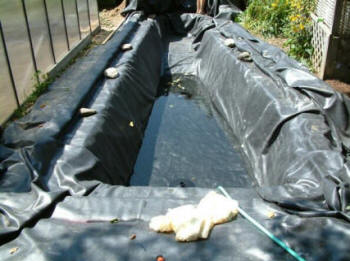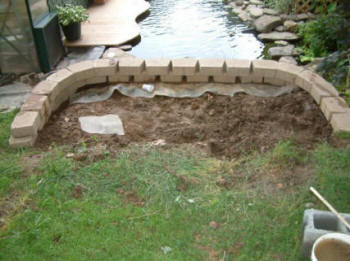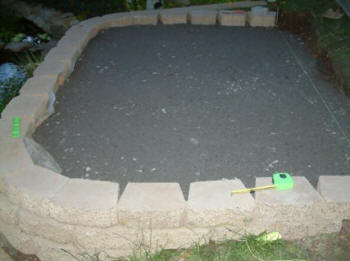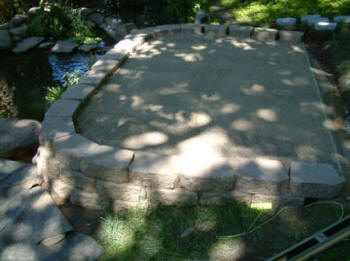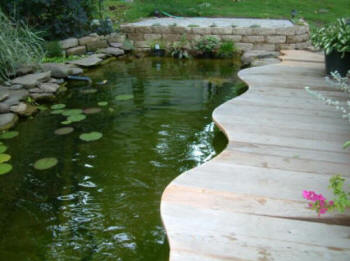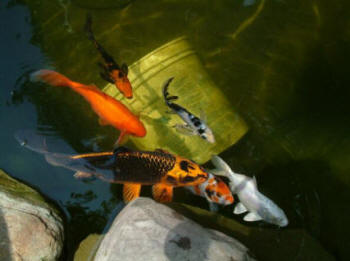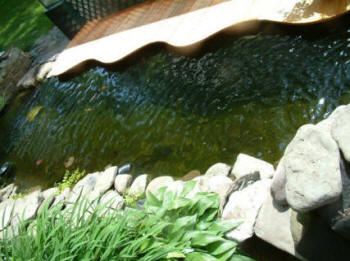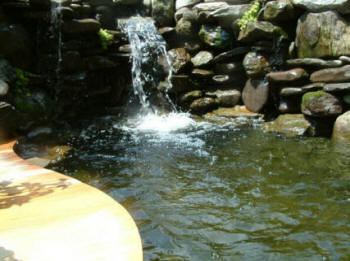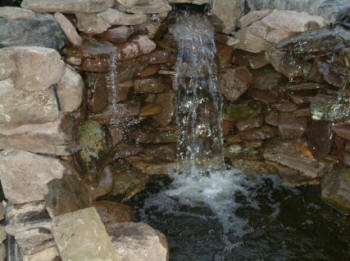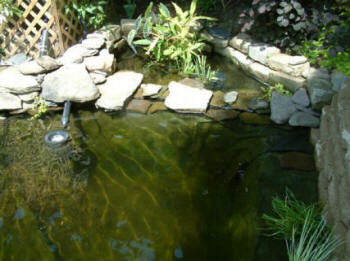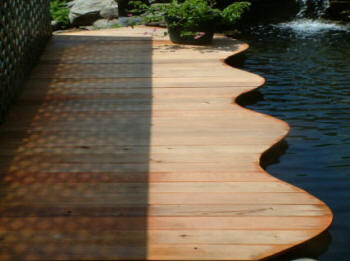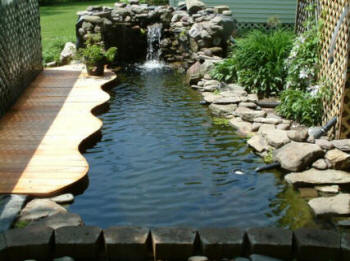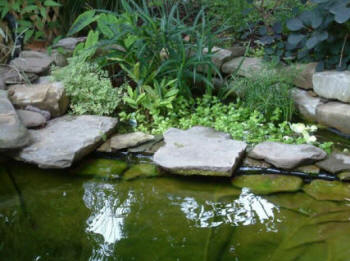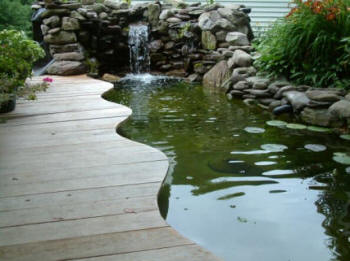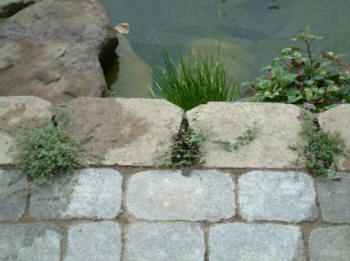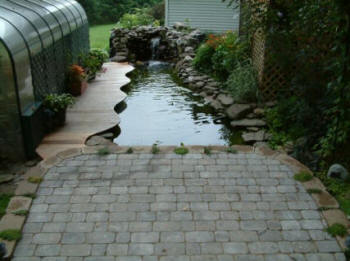 Repair Liner and Remodel Ponds. We create fish ponds, garden ponds, vanishing waterfalls, babbling brooks, and meandering streams that produce the wonder of natural sites and sounds and increase property values. Types of Backyard Ponds Starter Ponds Water Gardens/Ornamental Ponds Fish Ponds Koi Ponds-Wildlife Ponds
"Q. How do you offer so many Services?
A. We are a Company of Contractors-Tradesmen & Designers,"