There is NO charge for a quote to install your system. No obligation. Our goal is to provide our clients with a quality product at a fair price. One of our Charlotte NC sprinkler managers will be pleased to meet with you at your convenience. Measure your lawn. Discuss the product with you.
Sprinkler irrigation Install/Repair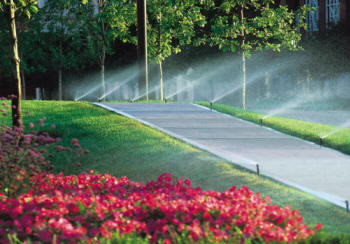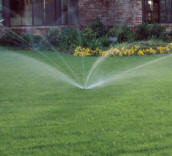 Drip irrigation Install/Repair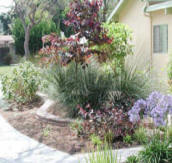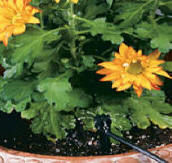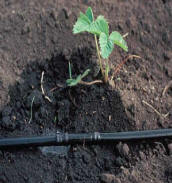 Overhead (sprinkler) irrigation Install/Repair
Automatic Timers
Irrigation Installation Pictures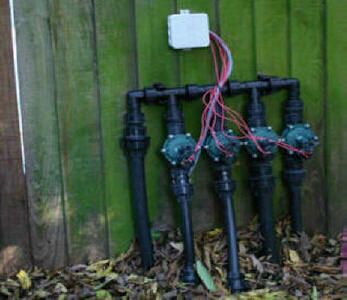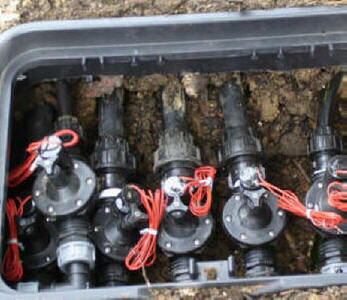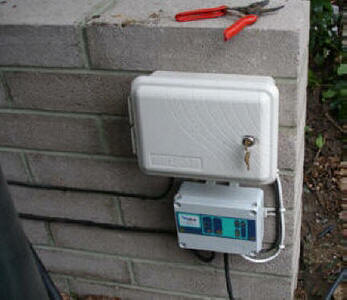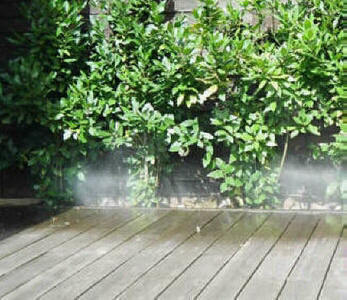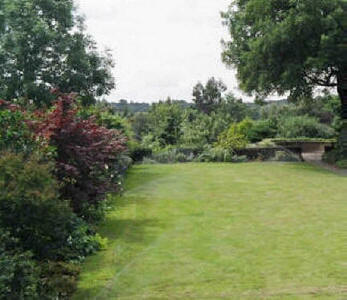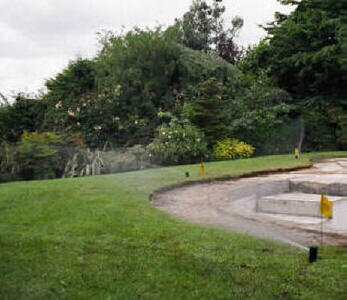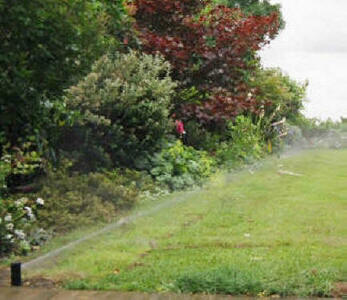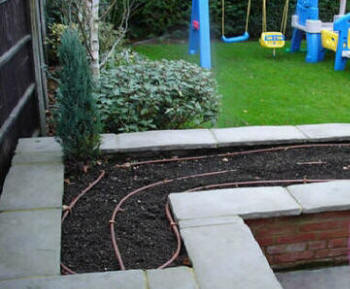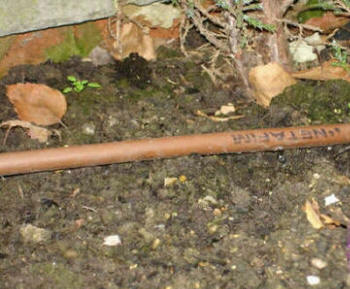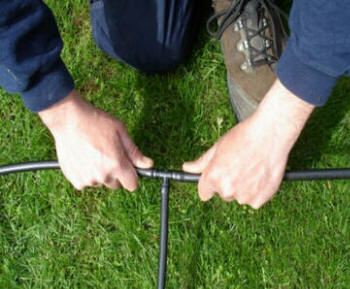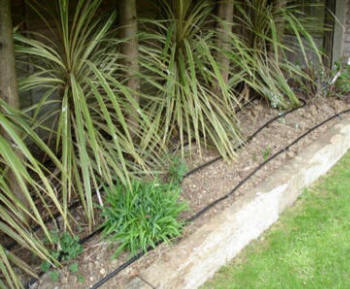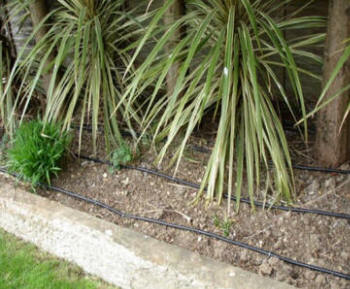 We can handle all your irrigation needs, large or small for and the surrounding area Design and installation of new systems ( sprinkler, drip or bubbler) Repair or improve existing irrigation systems.
See More Jobs Below
"Q. How do you offer so many Services?
A. We are a Company of Contractors-Tradesmen & Designers,"