In addition to concrete, stones and bricks are also quite popular when it comes to hardscaping. These materials are each beneficial in their own rights and work to achieve certain looks or 'atmospheres' within the scope of your landscaping projects.
Landscape/Hardscape Gallery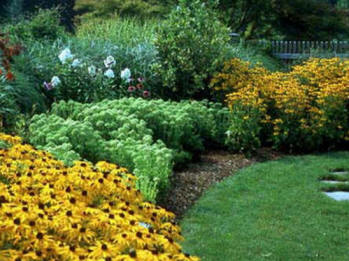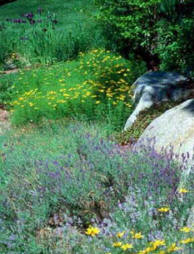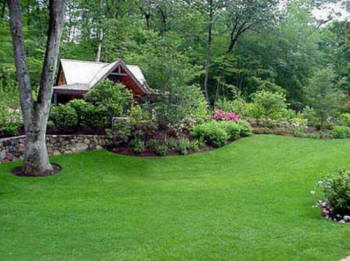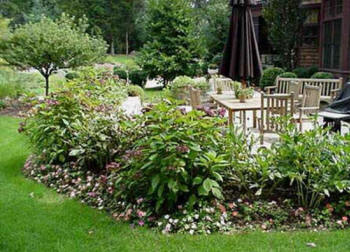 Be creative and have fun but remember that you will be the one living in that space so make it truly and uniquely your own.
Gallery
See More Jobs Below
"Q. How do you offer so many Services?
A. We are a Company of Contractors-Tradesmen & Designers,"