If you are considering a garage conversion then get in touch for advice or a quotation. Plumbing will also need to be considered. If you are planning on adding a restroom or sink, then you will require new plumbing. If a utility room is nearby, you might be able to tap into existing water lines. A plumber will be needed to locate any existing sewer lines.
Garage Conversion #1 To Living Space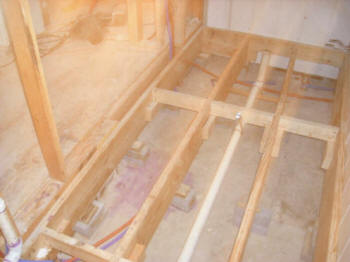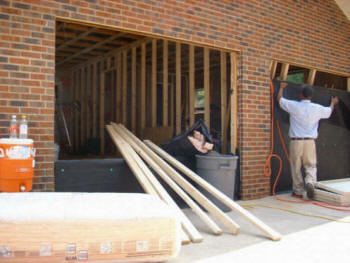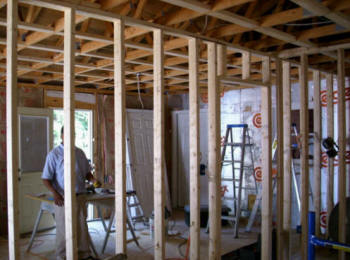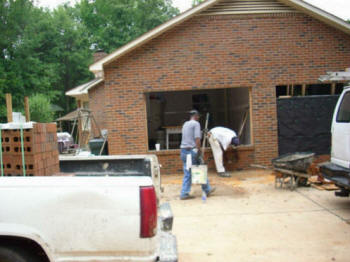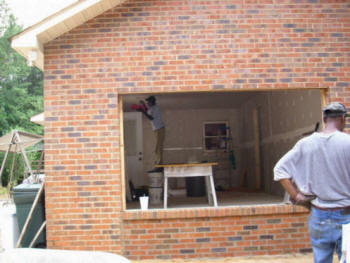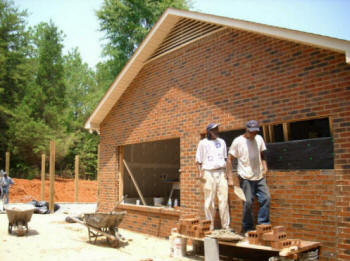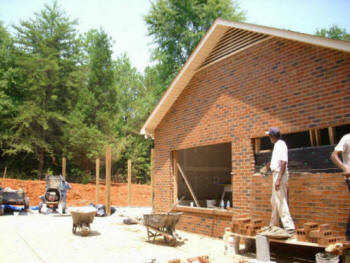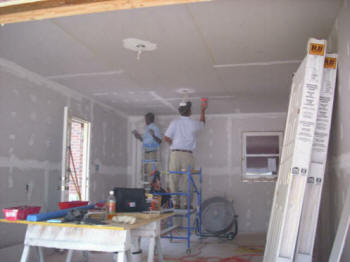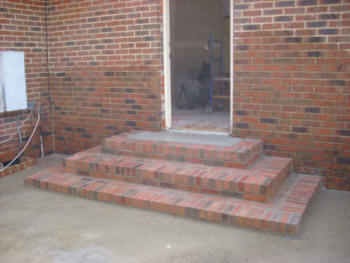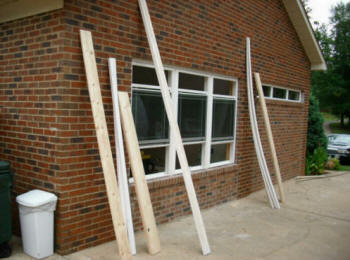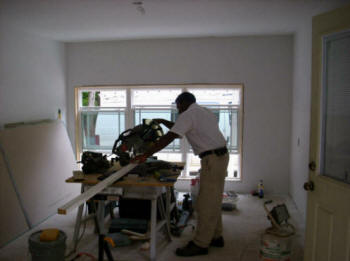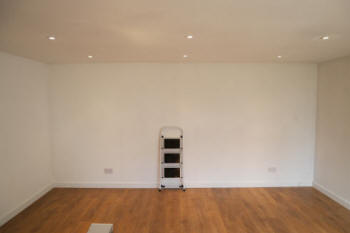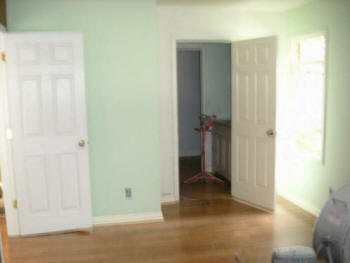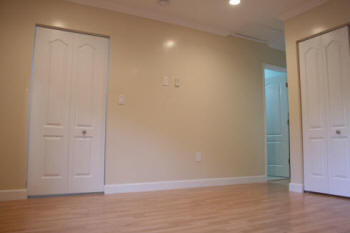 Garage Conversion #2 To Living Space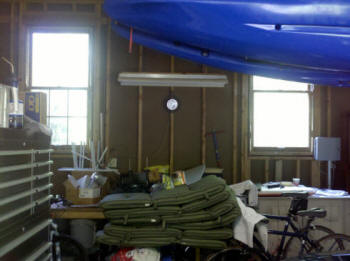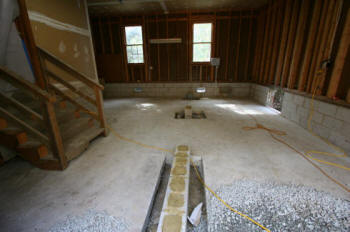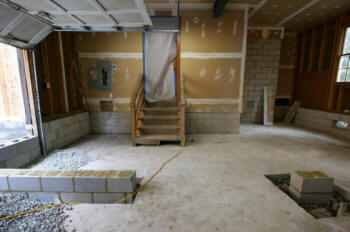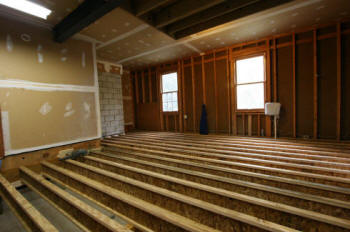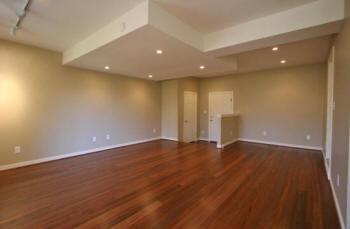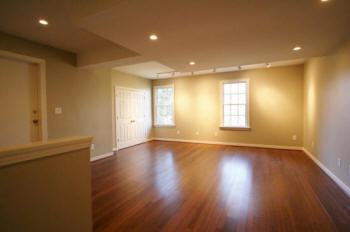 Chipping concrete to get to an existing sewer line is an option, but can add cost. Locating an exterior sewer line could save money, but also add additional cost, depending on the length of the run and if there is rock in the ground.
Garage Gallery
Garage Options Garage Conversion
See More Jobs Below
"Q. How do you offer so many Services?
A. We are a Company of Contractors-Tradesmen & Designers,"