When Designer Properties builds your Charlotte garage, you get a lot more. As your partner, we provide design and style assistance, expert craftsmanship, quality materials, efficient and timely construction, a fair price, and customer satisfaction. you can easily create a custom-built garage to complement your home and enhance the value of your property. We specialize in building 1 car, 2 car and 3 car attached, semi-detached, and detached garages that are custom built.
New Garage #1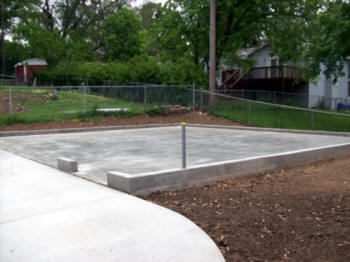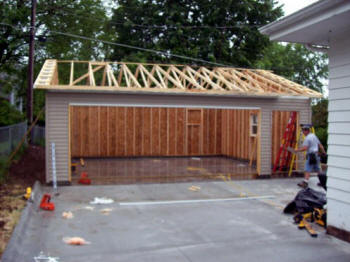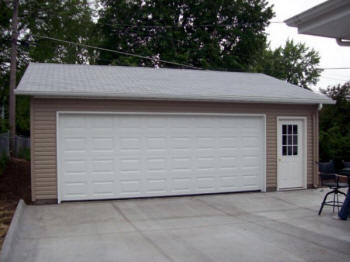 New Garage With Shed Roof Storage Area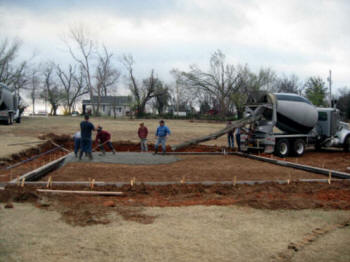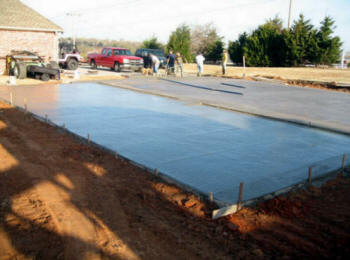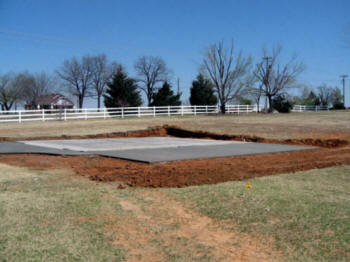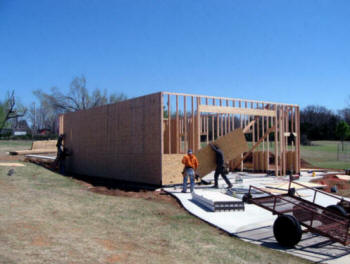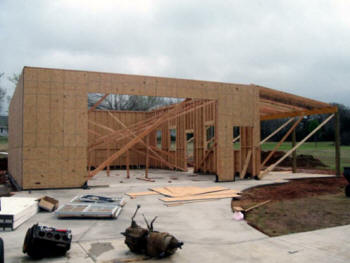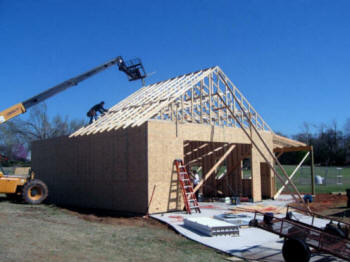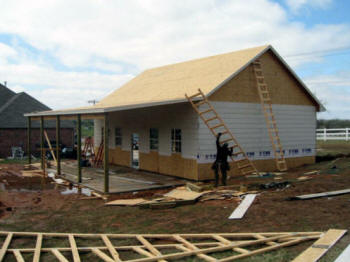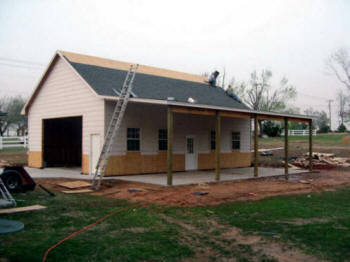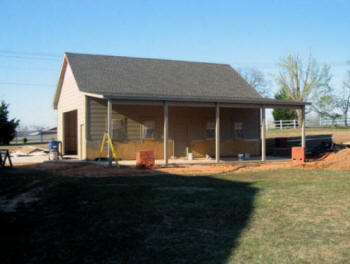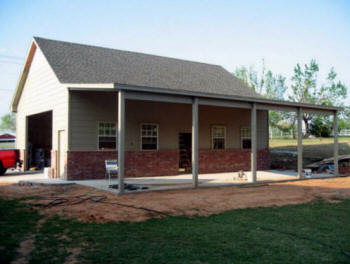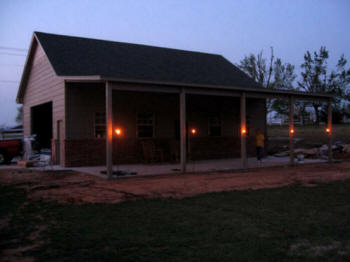 Sometimes duplicating even the most basic feature of your home can help your Charlotte garage look as if it were there all along. From something simple, such as matching siding, to the duplication of the smallest architectural details, Designer Properties specializes in complimenting your garage with your home's exterior. Donít forget that at every stage our staff are happy to receive a call from you to assist or provide a price for a specific size or specification you donít see on the website.
Garage Gallery
Garage Options Garage Conversion
See More Jobs Below
"Q. How do you offer so many Services?
A. We are a Company of Contractors-Tradesmen & Designers,"