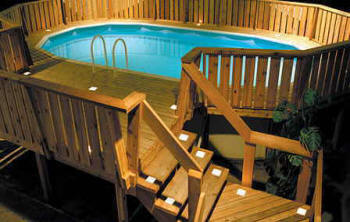 Above Ground Pool Deck These decks are almost essential if you have an Charlotte NC above ground pool. They make entering and exiting the pool a breeze, (a lot like an underground pool). They also make your entire back yard safer. Your pool will be protected from breaks and your family won't be at risk to falling off out of the pool.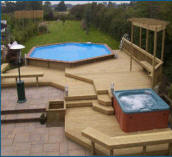 Covered Pool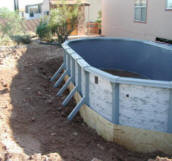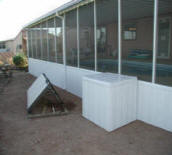 Custom Pool Deck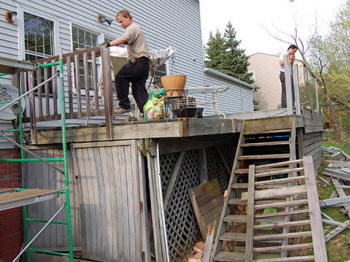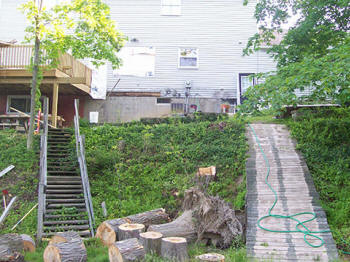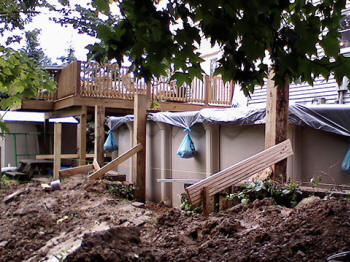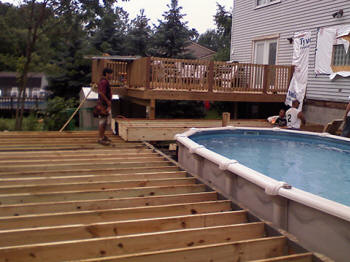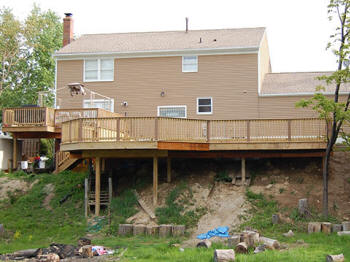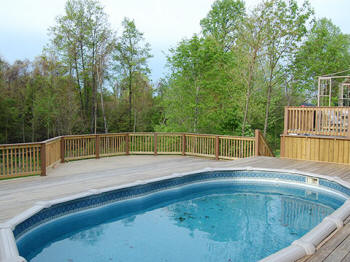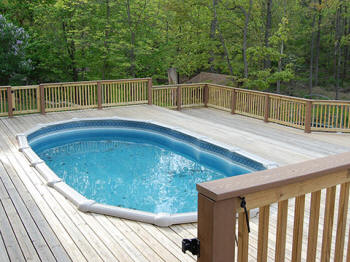 You need to consider privacy, landscape, and architectural appeal. You can choose between a warm classic look and a sleek modern appeal. Be as crafty as you can with your new pool deck. We will work with you to create a pool deck that is as beautiful as it is functional that also fits your budget.
Gallery
See More Jobs Below
"Q. How do you offer so many Services?
A. We are a Company of Contractors-Tradesmen & Designers,"