Our Charlotte concrete finishers/installers take great care to make sure that your "front door guests" give you a compliment on your impressive home. After all, you never get another chance to make a first impression.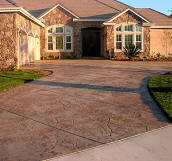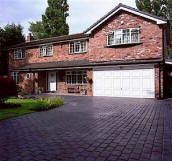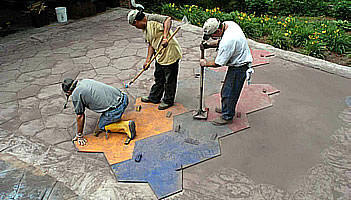 Concrete Photos #1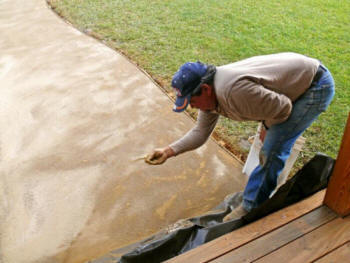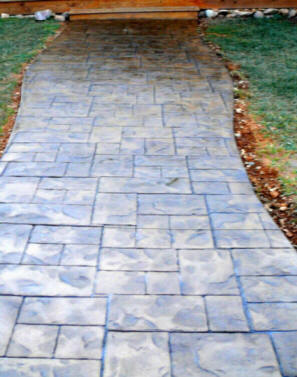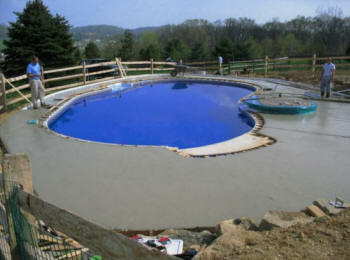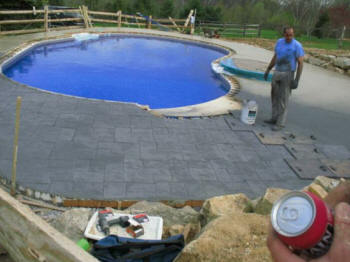 Concrete Photos #2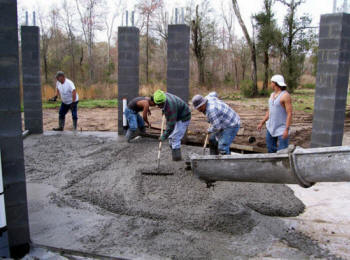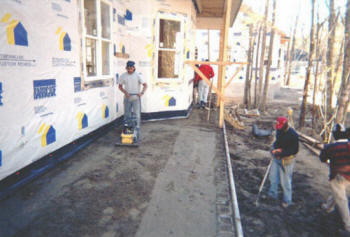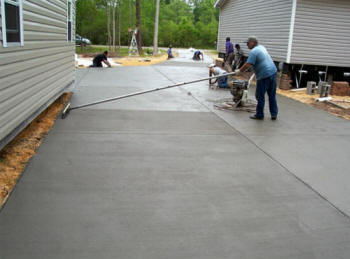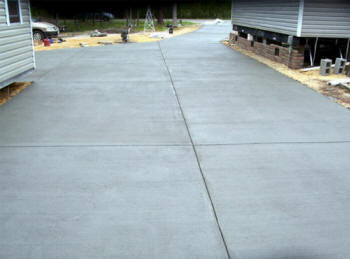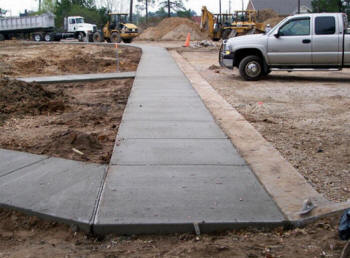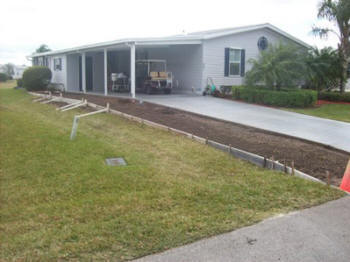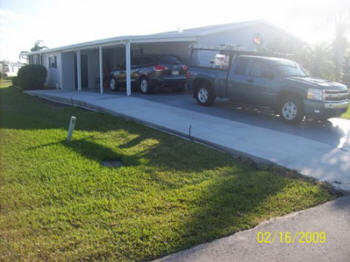 We get "in and out" quick with your new or replacement Charlotte NC driveway and sidewalk. We use plenty of fiber and strategic placement of control joints to minimize cracking. We will also do everything with minimum disruption to your existing grass and yard work! Complete removal of old worn-out concrete or asphalt.
"Q. How do you offer so many Services?
A. We are a Company of Contractors-Tradesmen & Designers,"