When improving a property, two avenues that are often considered are adding, or enlarging a garage, and adding central heating. It can be seen that adding a Charlotte NC double garage, rather than a single one, more than doubles the contribution it makes to the value of a property. Again this will vary between different regions.
Sunroom and Deck Before
Sunroom and Deck After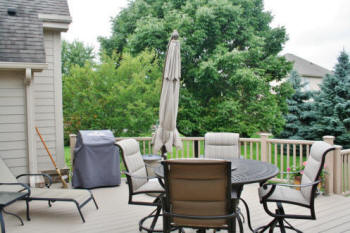 Sunroom Addition Before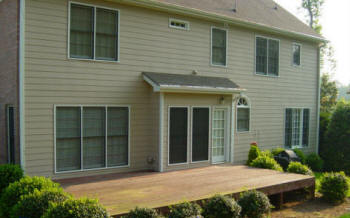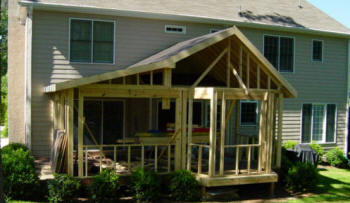 Sunroom Addition After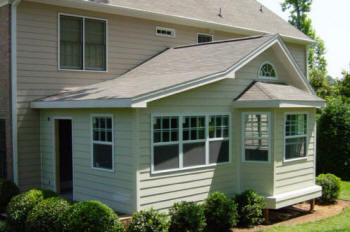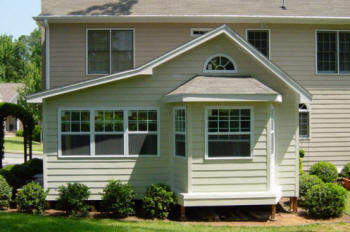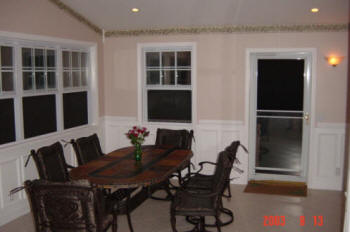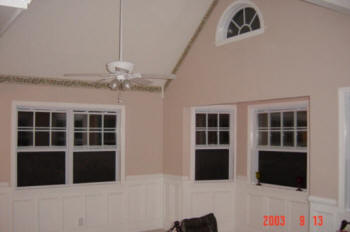 Enclosed Porch to a Sunroom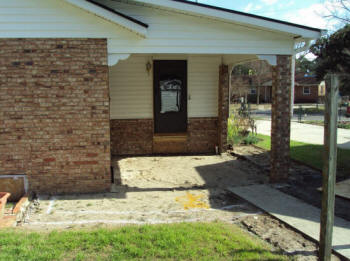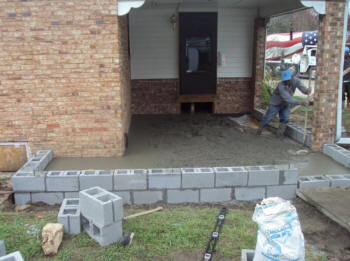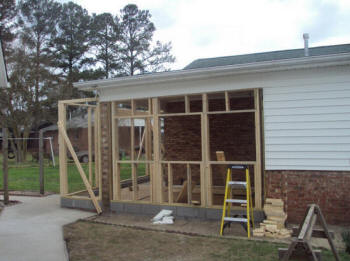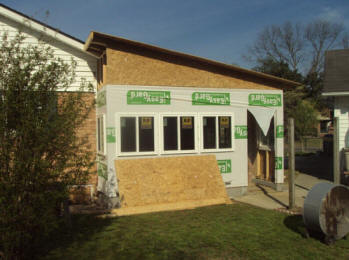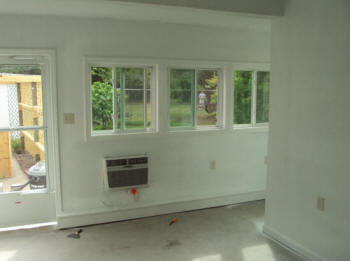 Other popular room additions include increasing floor space by adding a second story room to your existing home, sometimes called a "pop-top."
Gallery
See More Jobs Below
"Q. How do you offer so many Services?
A. We are a Company of Contractors-Tradesmen & Designers,"